Granite is a light-colored igneous rock with grains large enough to be visible with the unaided eye. It forms from the slow crystallization of magma below Earth's surface. Granite is composed mainly of quartz and feldspar with minor amounts of mica, amphiboles, and other minerals. This mineral composition usually gives granite a red, pink, gray, or white color with dark mineral grains visible throughout the rock. – Geology.com
*Numbers in (parentheses) represent the natural lot/block number.
*Material availability must be confirmed with a sales associate.
Finish: Polished
Thickness: 2CM & 3CM
Stone Type: Granite
Cost: $$
Origin: India
Application: Indoor/Outdoor
Finish: Honed
Thickness: 2CM & 3CM
Stone Type: Granite
Cost: $$
Origin: India
Application: Indoor/Outdoor
Finish: Polished
Thickness: 3CM
Stone Type: Granite
Cost: $$
Origin: Brazil
Application: Indoor/Outdoor
Finish: Polished
Thickness: 3CM
Stone Type: Granite
Cost: $$
Origin: Brazil
Application: Indoor/Outdoor
Finish: Polished
Thickness: 3CM
Stone Type: Granite
Cost: $$
Origin: India
Application: Indoor/Outdoor
Finish: Polished
Thickness: 3CM
Stone Type: Granite
Cost: $
Origin: Spain
Application: Indoor/Outdoor
Finish: Polished
Thickness: 3CM
Stone Type: Granite
Cost: $$
Origin: Brazil
Application: Indoor/Outdoor
Finish: Polished
Thickness: 3CM
Stone Type: Granite
Cost: $$
Origin: India
Application: Indoor/Outdoor
Finish: Polished
Thickness: 3CM
Stone Type: Granite
Cost: $
Origin: India
Application: Indoor/Outdoor
Finish: Brushed
Thickness: 3CM
Stone Type: Granite
Cost: $
Origin: India
Application: Indoor/Outdoor
Finish: Polished
Thickness: 3CM
Stone Type: Granite
Cost: $$
Origin: Brazil
Application: Indoor/Outdoor
Finish: Polished
Thickness: 3CM
Stone Type: Granite
Cost: $
Origin: Brazil
Application: Indoor/Outdoor
Finish: Polished
Thickness: 3CM
Stone Type: Granite
Cost: $$
Origin: India
Application: Indoor
Finish: Leathered
Thickness: 3CM
Stone Type: Granite
Cost: $$
Origin: India
Application: Indoor/Outdoor
Finish: Polished
Thickness: 3CM
Stone Type: Granite
Cost: $
Origin: Brazil
Application: Indoor/Outdoor
Finish: Polished
Thickness: 3CM
Stone Type: Granite
Cost: $
Origin: Brazil
Application: Indoor/Outdoor
Finish: Honed
Thickness: 3CM
Stone Type: Granite
Cost: $$
Origin: United States
Application: Indoor/Outdoor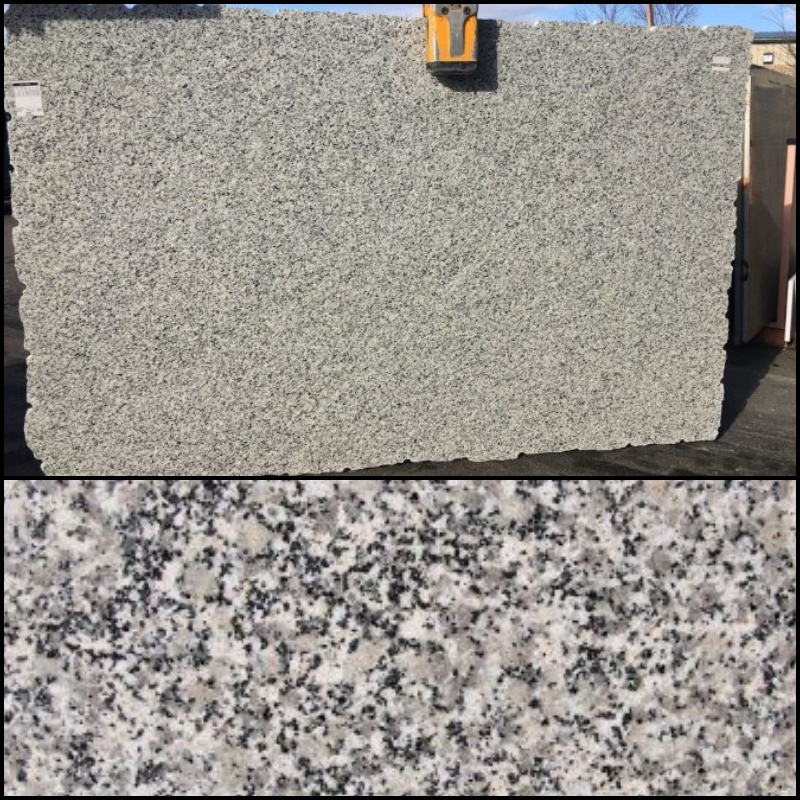 Finish: Polished
Thickness: 3CM
Stone Type: Granite
Cost: $
Origin: Spain
Application: Indoor/Outdoor
Finish: Polished
Thickness: 3CM
Stone Type: Granite
Cost: $
Origin: Canada & Brazil
Application: Indoor/Outdoor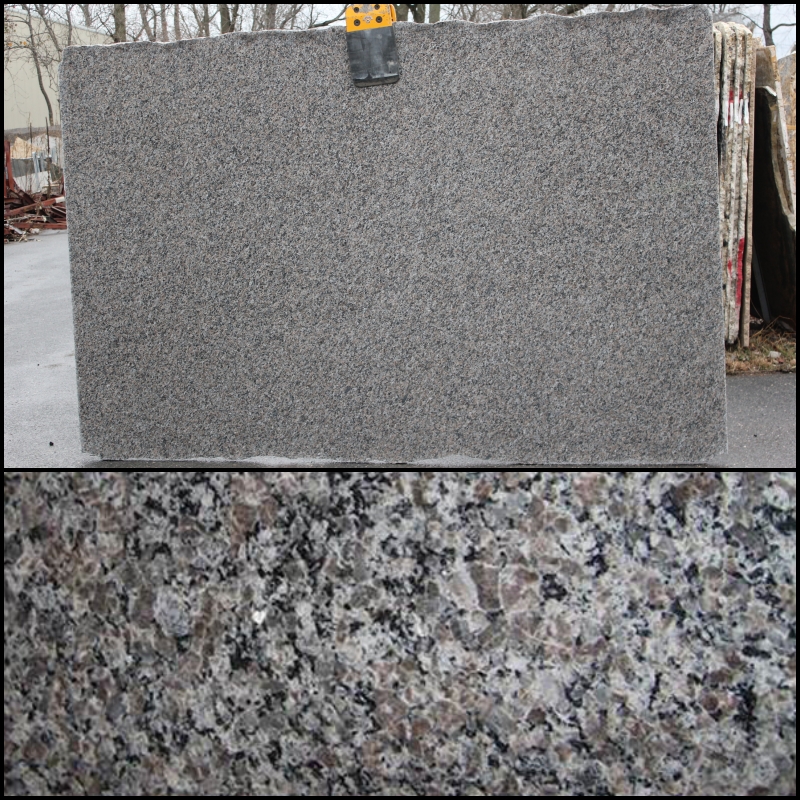 Finish: Leathered
Thickness: 3CM
Stone Type: Granite
Cost: $
Origin: Canada & Brazil
Application: Indoor/Outdoor
Finish: Polished
Thickness: 3CM
Stone Type: Granite
Cost: $
Origin: India
Application: Indoor/Outdoor
Finish: Polished
Thickness: 3CM
Stone Type: Granite
Cost: $
Origin: Brazil
Application: Indoor
Finish: Polished
Thickness: 3CM
Stone Type: Granite
Cost: $
Origin: Spain
Application: Indoor/Outdoor
Finish: Polished
Thickness: 3CM
Stone Type: Granite
Cost: $$
Origin: Brazil
Application: Indoor/Outdoor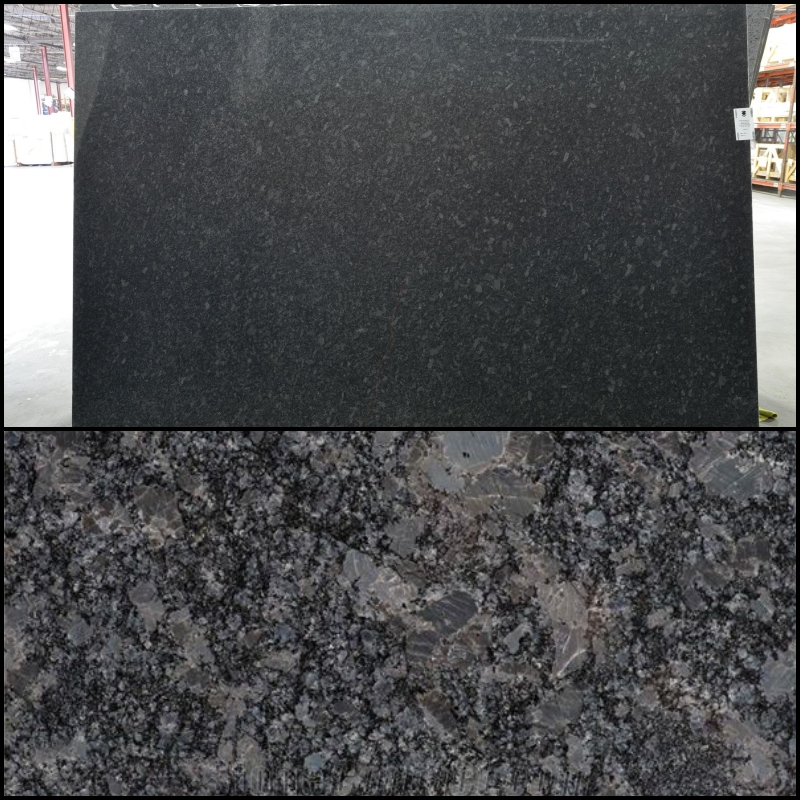 Finish: Polished
Thickness: 3CM
Stone Type: Granite
Cost: $
Origin: India
Application: Indoor/Outdoor
Finish: Leathered
Thickness: 3CM
Stone Type: Granite
Cost: $
Origin: India
Application: Indoor/Outdoor
Finish: Polished
Thickness: 3CM
Stone Type: Granite
Cost: $
Origin: Saudi Arabia
Application: Indoor/Outdoor
Finish: Polished
Thickness: 3CM
Stone Type: Granite
Cost: $
Origin: Brazil
Application: Indoor/Outdoor
Finish: Polished
Thickness: 3CM
Stone Type: Granite
Cost: $$
Origin: India
Application: Indoor/Outdoor
Finish: Leathered
Thickness: 3CM
Stone Type: Granite
Cost: $$
Origin: India
Application: Indoor/Outdoor
Finish: Polished
Thickness: 3CM
Stone Type: Granite
Cost: $$
Origin: Brazil
Application: Indoor